How did YOU get to work/school/run errands today?
Cool. Well, I took the city bus.
I have spent the last month dreading this day, not even a joke.
My wonderful sister, Ellie, and I share a really cute white Grand Am. My parents finally gave in last summer and bought us our own car. Hmmph. After I spent three years driving around my parents car, my sister gets her license and immediately we "need a third family car". Yeah, okay.
Since Ellie is student council president, Dance team captain, track captain, in NHS, Mustang Mentors, Calc 9, and a million other things, we (and when I say we, I mean she.) decided it would make sense for her to have the car this school year. My parents were a little worried about me keeping a car at school with me, with all the crime in Highland Park (what) and the shenanigans they know my friends and I get into. But, I had the car all summer and things went off without a hitch! Except for when I side swept my garage and some paneling fell off the car... nbd.
Today I woke up feeling so nervous. But, things went smoothly! Except for the guy with a tear tattoo sitting by me, everything was fine! I know that this will help me grow up, and I'll probably get some good stories along the way.
Would you rather ride in this?
Or THIS??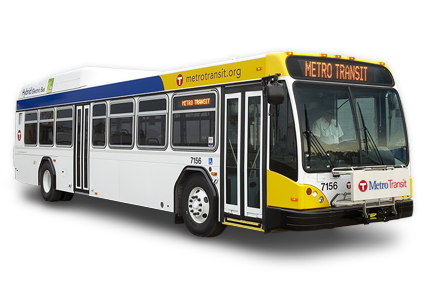 Yeah, same.